Who are we?
We all were born with beautiful, healthy skin. But as we grew we lost our radiance due to pollution and personal bad habits. And then defeated by society's harsh statements we tried to turn our skin white. When we failed we compromised with our skin and we named this compromise love. But deep down we neither love nor do respect our skin.
We are not a company. We are a philosophy. philosophy of love for beauty and not love for white skin. Driven by this philosophy we create skincare products made up of natural ingredients that gift us our childhood healthy and beautiful skin.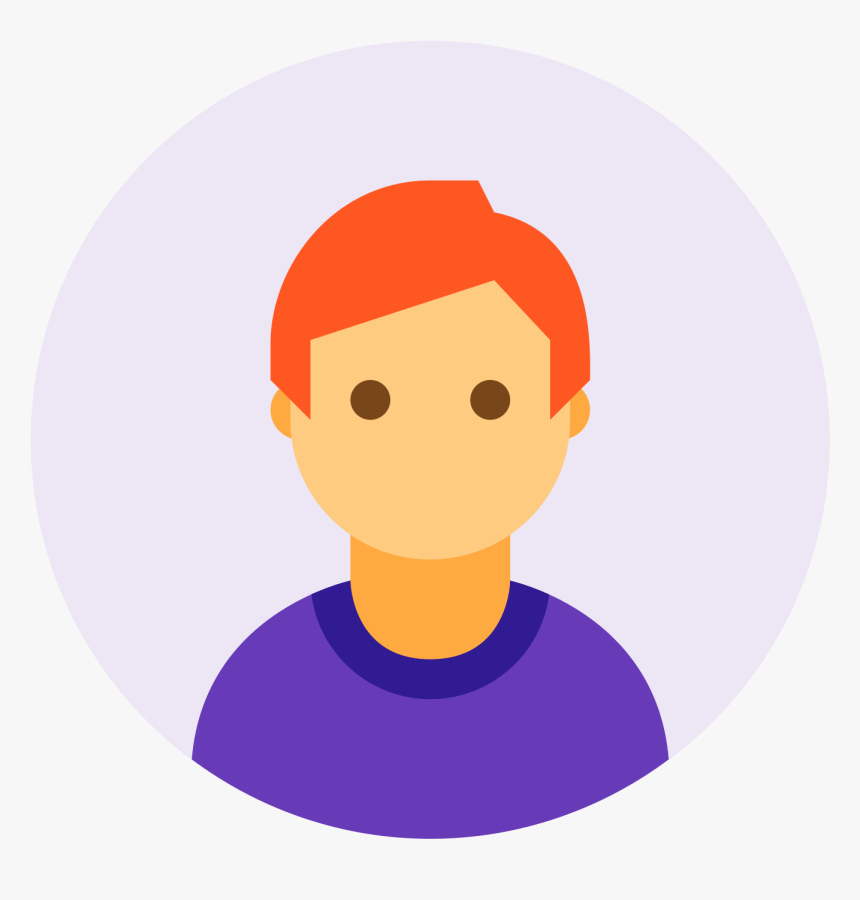 - Poonam Beauty Parlour -
Patna

All products are fabulous, you just need to believe in them. Best Results.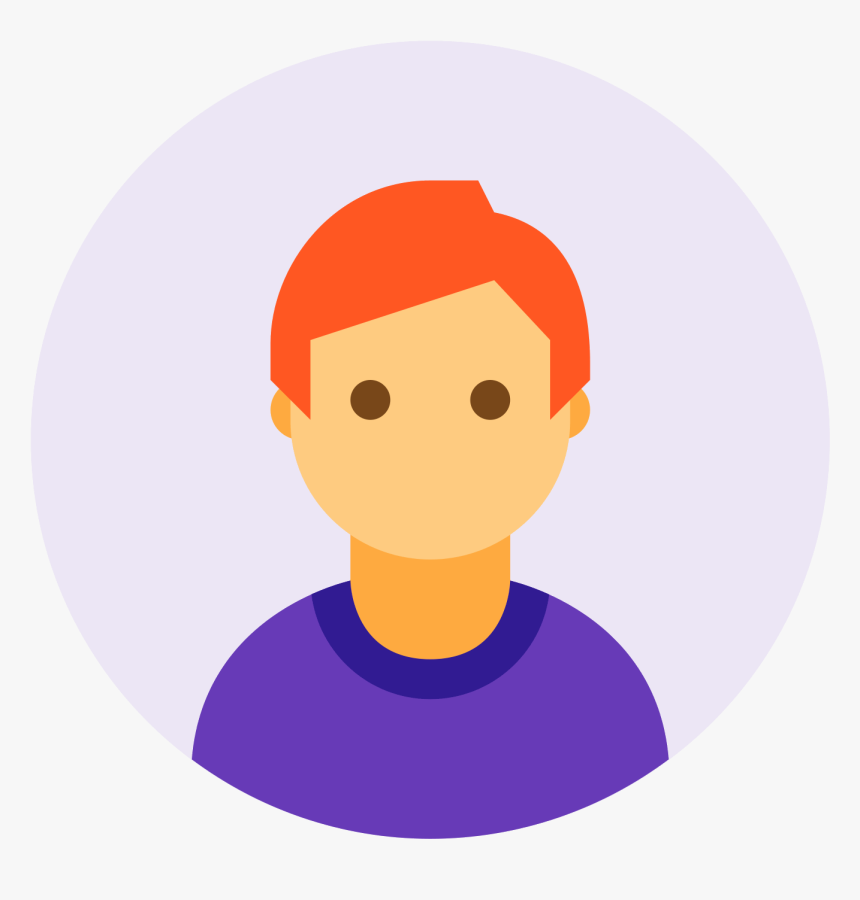 - Shreya Singh -
Patna

Philiabeauty Products are amazing, used it 1-2 times I feel too great in the wake of utilizing it I thought it is a good facial kit under this price so you guys should also check out it and go for it

- Avinash Kumar -
New Delhi

All things considered salon range amazing expresses gratitude toward Philiabeauty Cosmetics for this lovely facial pack and your brief assistance. Everybody should attempt it once.